National Festival of Tolerance & Coexistence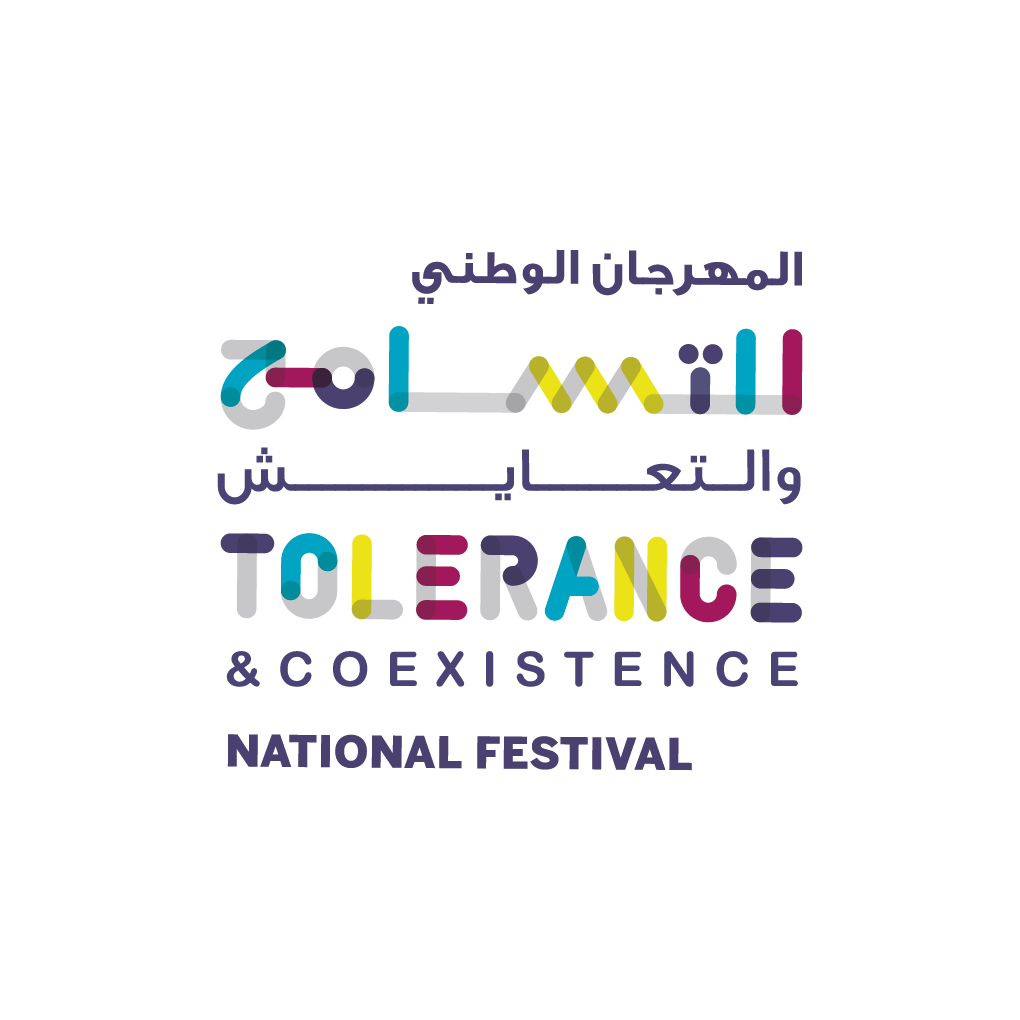 The festival is focusing on tolerance and human fraternity as a result of their association with the Human Fraternity Document issued in Abu Dhabi during the historic visit in early 2019 of His Holiness Pope Francis and the Grand Imam of Al-Azhar Sheikh Ahmed Al-Tayeb. This meeting was another confirmation that the UAE is a global capital of the human fraternity. This was done with the firm support of His Highness Sheikh Mohammed bin Zayed Al Nahyan. The signing of the agreement highlighted the importance of strengthening the values ​​and principles associated with tolerance in building meaningful relationships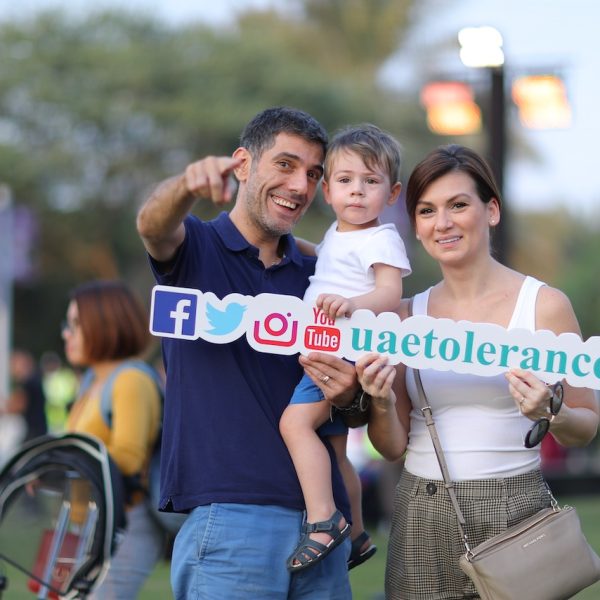 What are the goals of the Ministry of Tolerance & Coexistence ?
The Ministry focuses on several areas: education, community outreach, family, and youth. In addition to this, it focuses on full coordination with all institutions of society, in order to spread the principles of tolerance and coexistence, and encourages everyone to actively contribute in the process of society and the world, without stress, intolerance, extremism, or hatred. The Ministry plays a key role in the production and dissemination of knowledge about tolerance in the UAE and the world, as well as organizing community activities, and activities which embody the concepts of tolerance and coexistence in real life, as well as achieving positive communication among all communities in the country.
The Ministry also has a crucial role in spreading the culture of coexistence and tolerance in the world, introducing the world to Arab-Islamic civilization, and demonstrating to the world that the UAE is a historical model of diverse races and Islamic societies.
The brilliance of true Islam has made this diversity a creative and positive force. The Ministry is part of the successful journey of the UAE, which considers tolerance and cultural exchange an important part of the UAE's relations with other countries, and is an essential aspect of the UAE's soft power in the world.
National Festival of Tolerance & Coexistence
This year's seven-day annual festival, which begins on the 14thof November and runs until the 20 of November 2021, is a national occasion to celebrate the 'International Day for Tolerance' and promote the values ​​of tolerance, coexistence, and human fraternity based on Zayed's legacy. It is organized by the Ministry of Tolerance in cooperation with several federal, local, and private bodies, and in active participation with the executive councils in all emirates of the country. This year's festival will include a week of community activities and artistic and intellectual activities aimed at raising awareness of the importance of tolerance, peaceful coexistence, the acceptance of others, and celebrating the nation's peace and harmony.