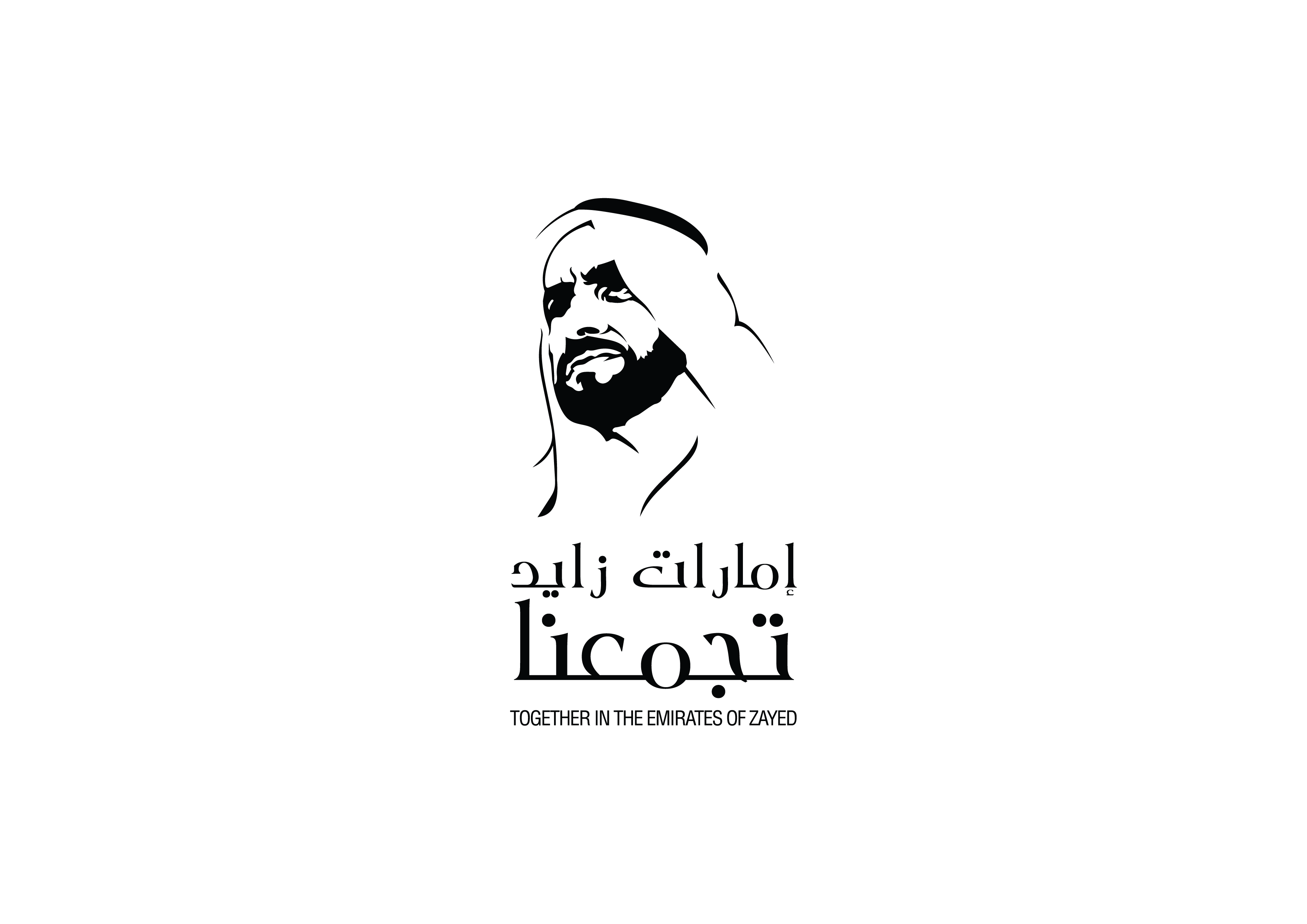 On the World Day of International Workers' Day, the Ministry of Tolerance & Coexistence  is organizing an evening event to celebrate the spirit of tolerance and acceptance, with the support and appreciation of the UAE's leadership. This event is a way of showing gratitude and care to workers across the country and recognizing their contributions to the nation. The goal is to promote a culture of appreciation and respect for all members of society, regardless of their background or profession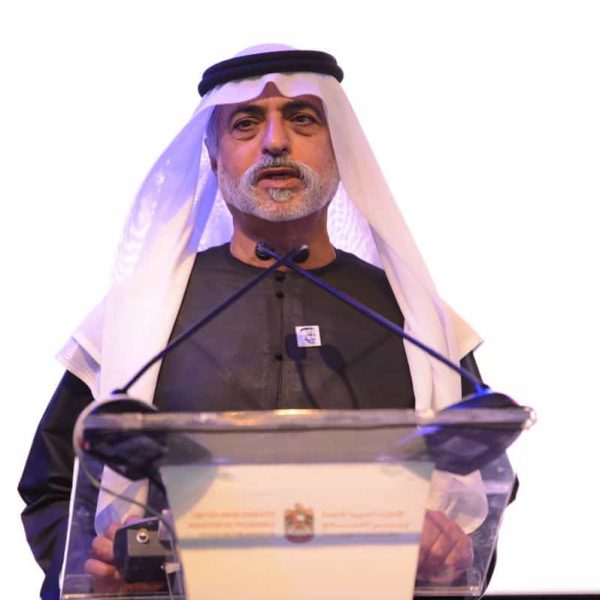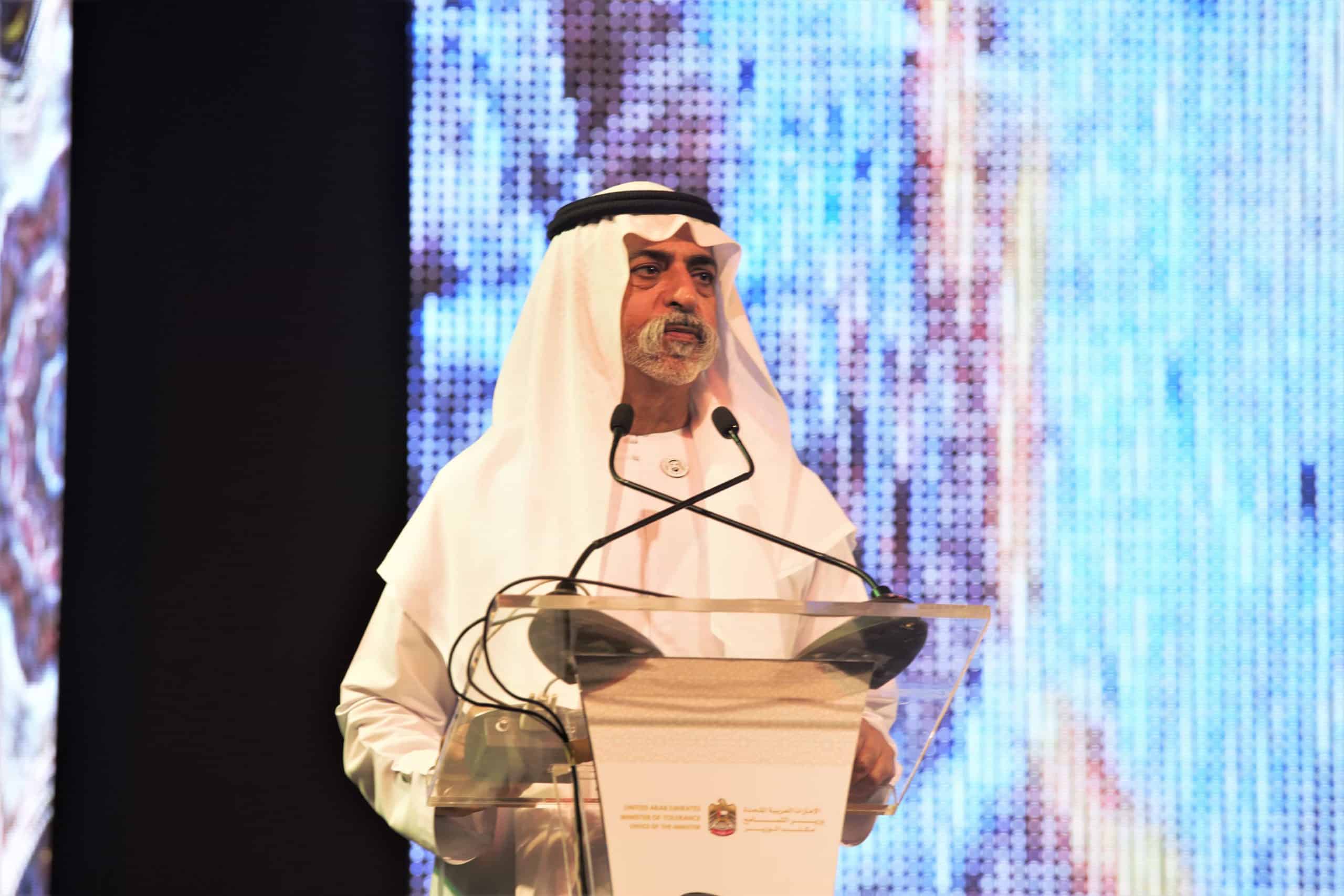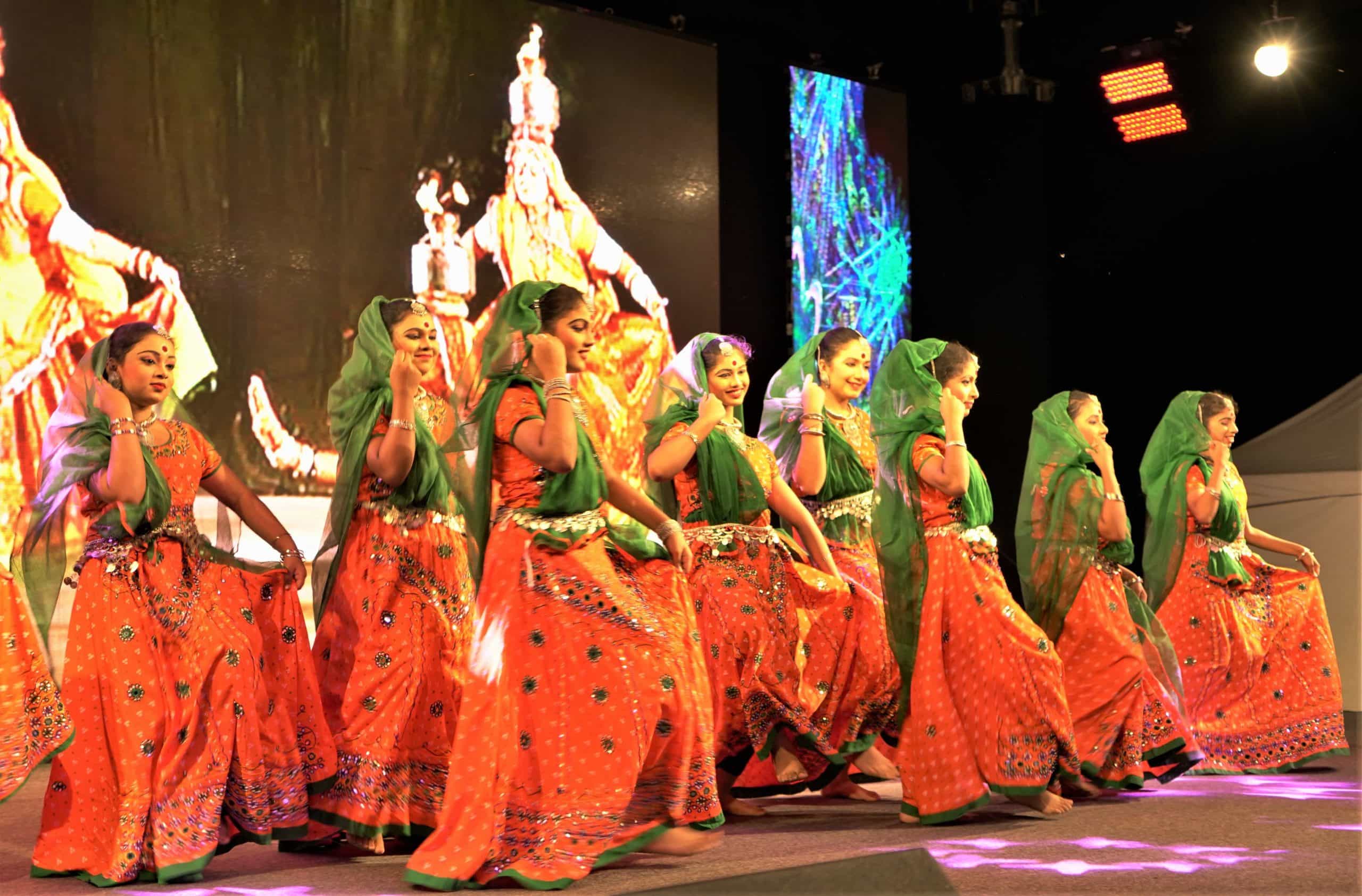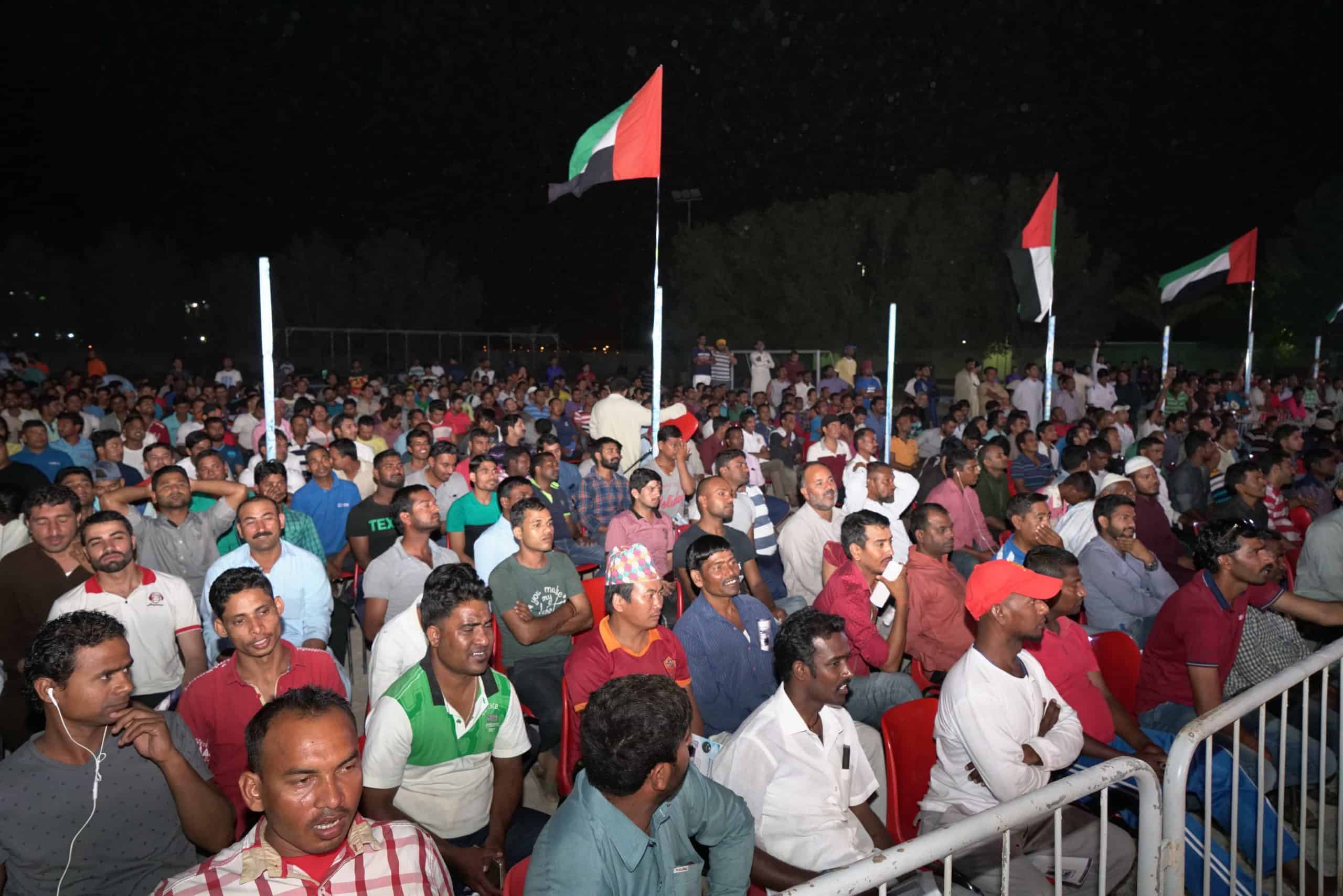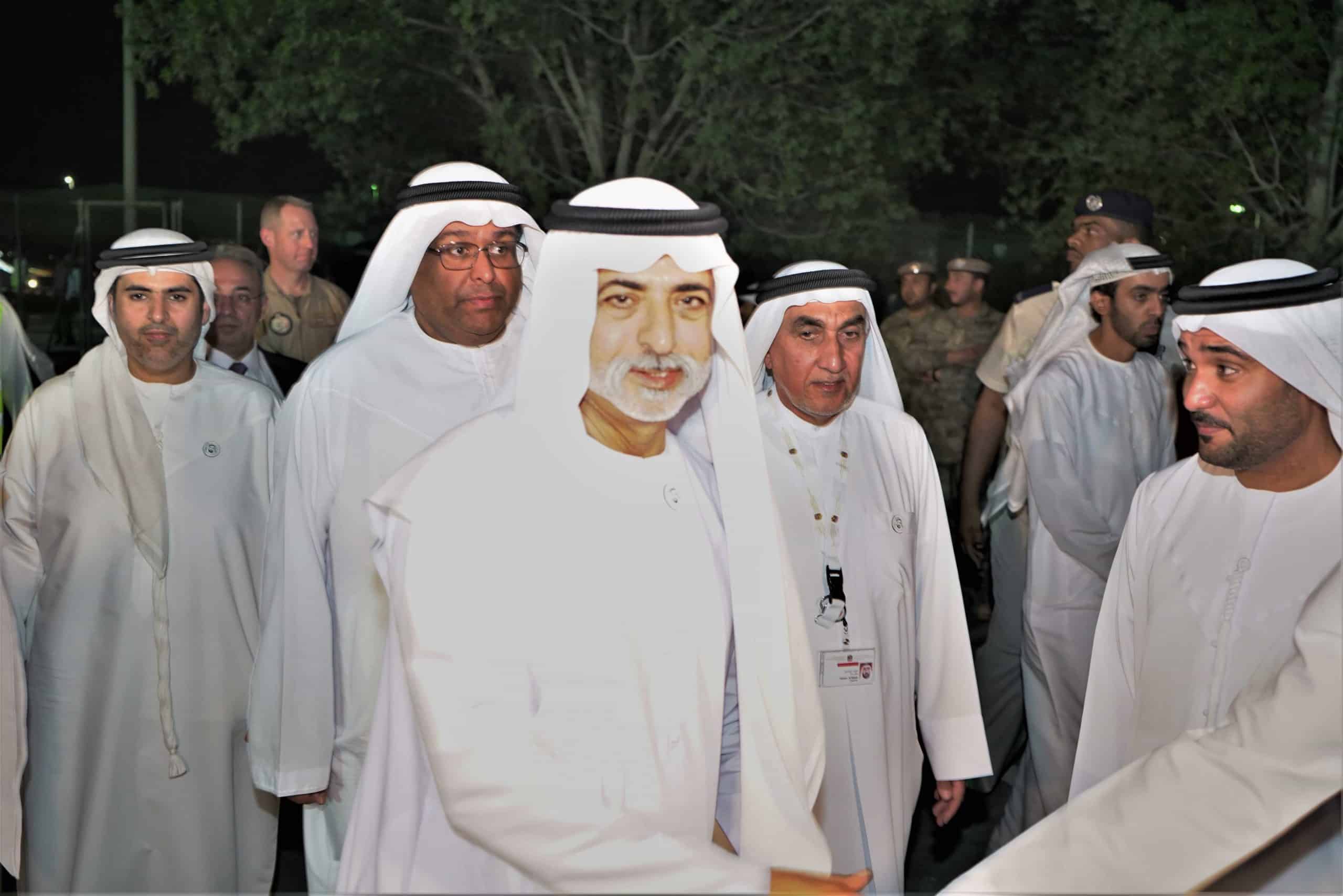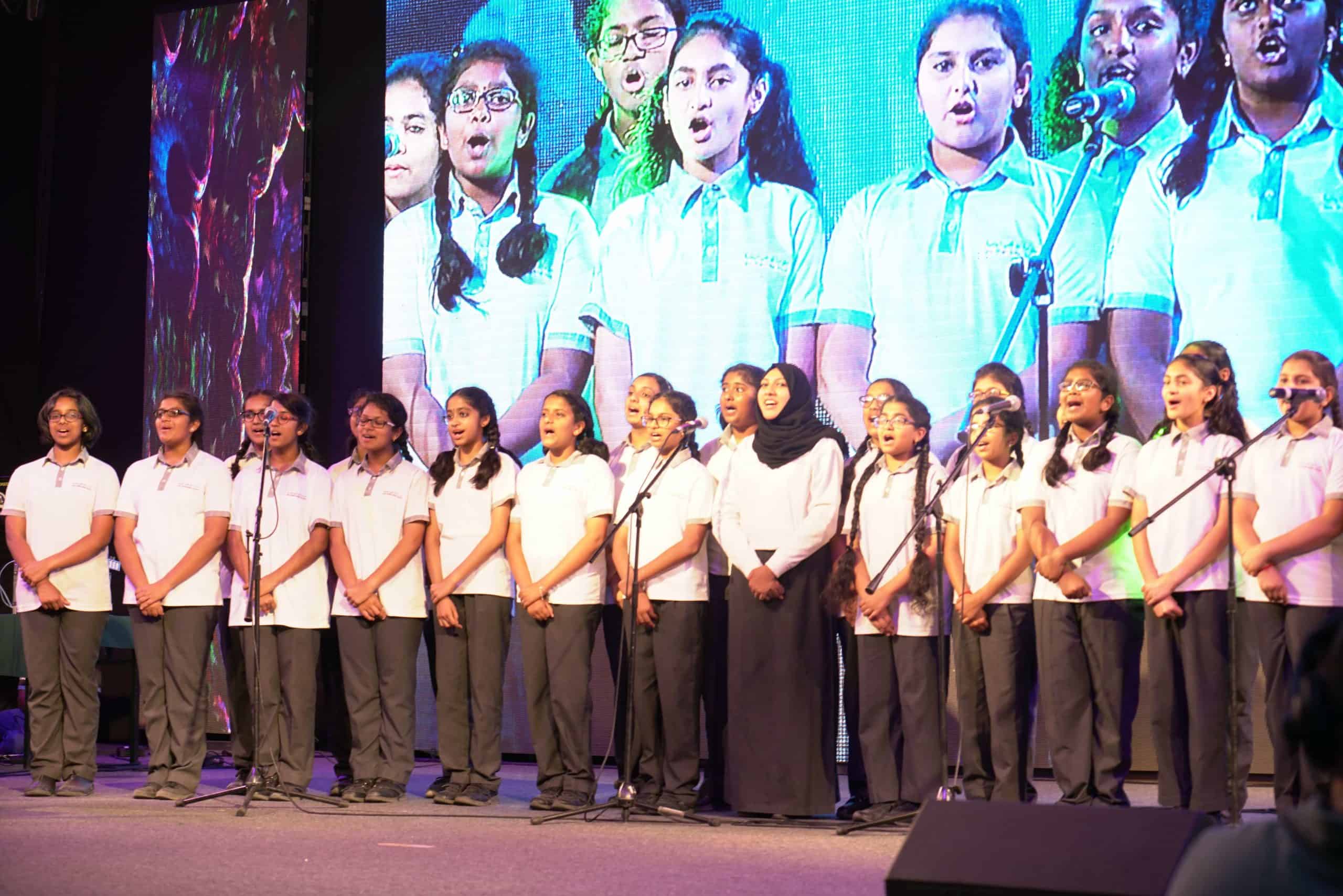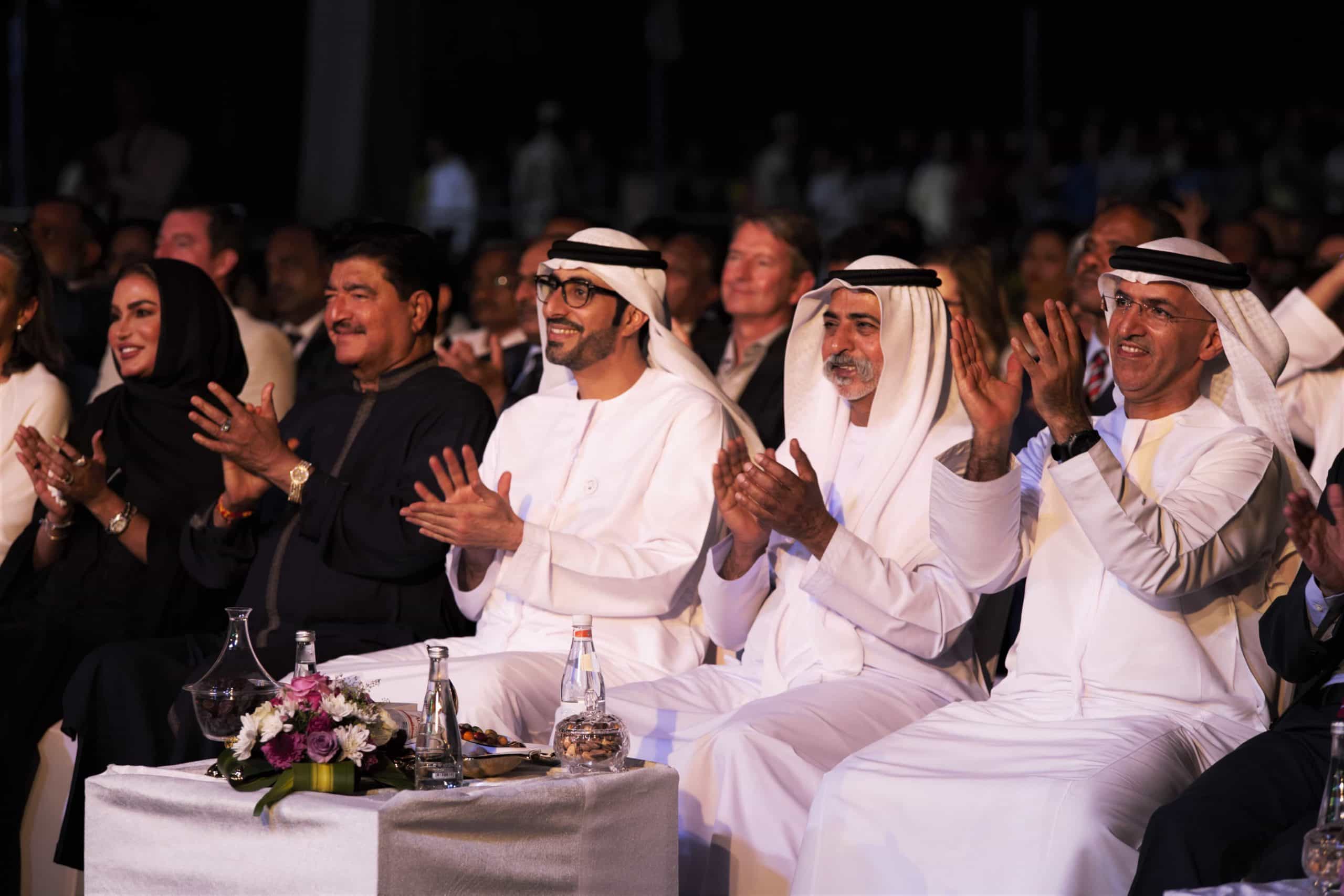 The Ministry of Tolerance is helping workers celebrate International Workers' Day by providing various services and organizing activities at their residences. This celebration is a way for the ministry to show its faith in the importance of the workforce to the overall development of the country and to support the employment sector. The ministry believes that by supporting and valuing the contributions of workers, it can help create a more inclusive and harmonious society in the UAE.The celebration will include the launch of the 'Mobile Hospitals Initiative', which will offer free medical services to workers, as well as the '2,000 Meals Initiative', under which Emirati citizens will prepare and offer home-made meals to workers.
The ministry is committed to communicating with workers and partnering with private companies and public authorities to ensure that their rights are protected. Labor Day is an opportunity to showcase the UAE's commitment to workplace values that will contribute to its overall advancement, given the diversity of its community and the peaceful coexistence of over 200 nationalities within its borders. By promoting a culture of respect and inclusivity in the workplace, the ministry aims to create a more harmonious and prosperous society.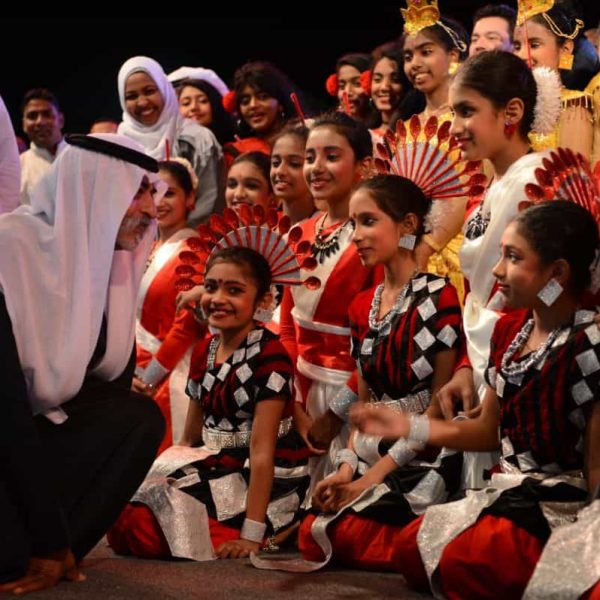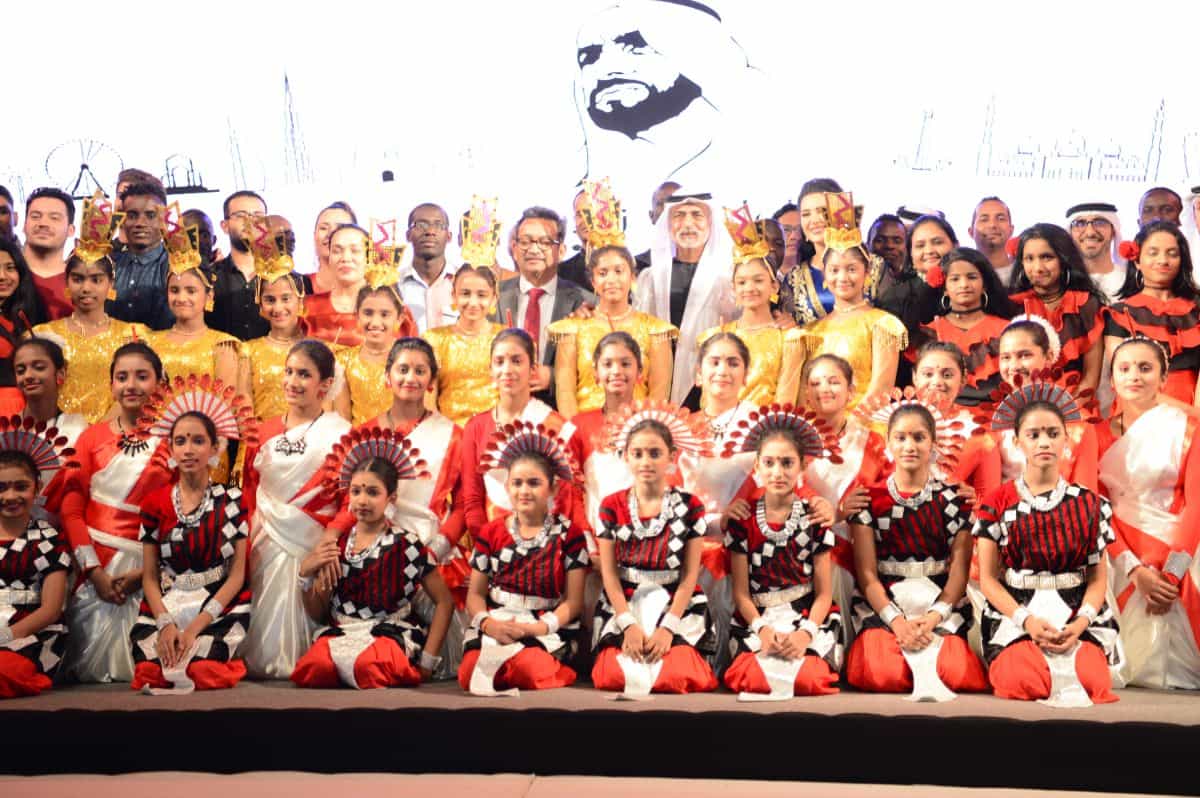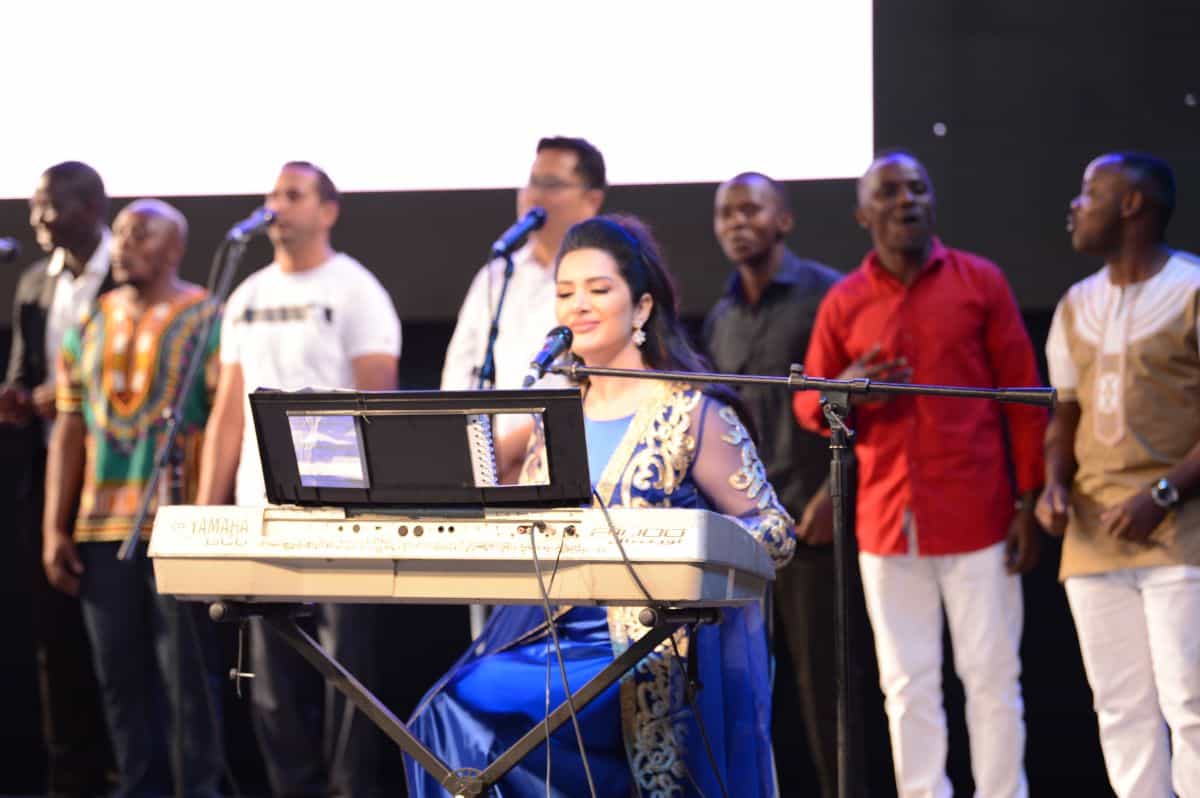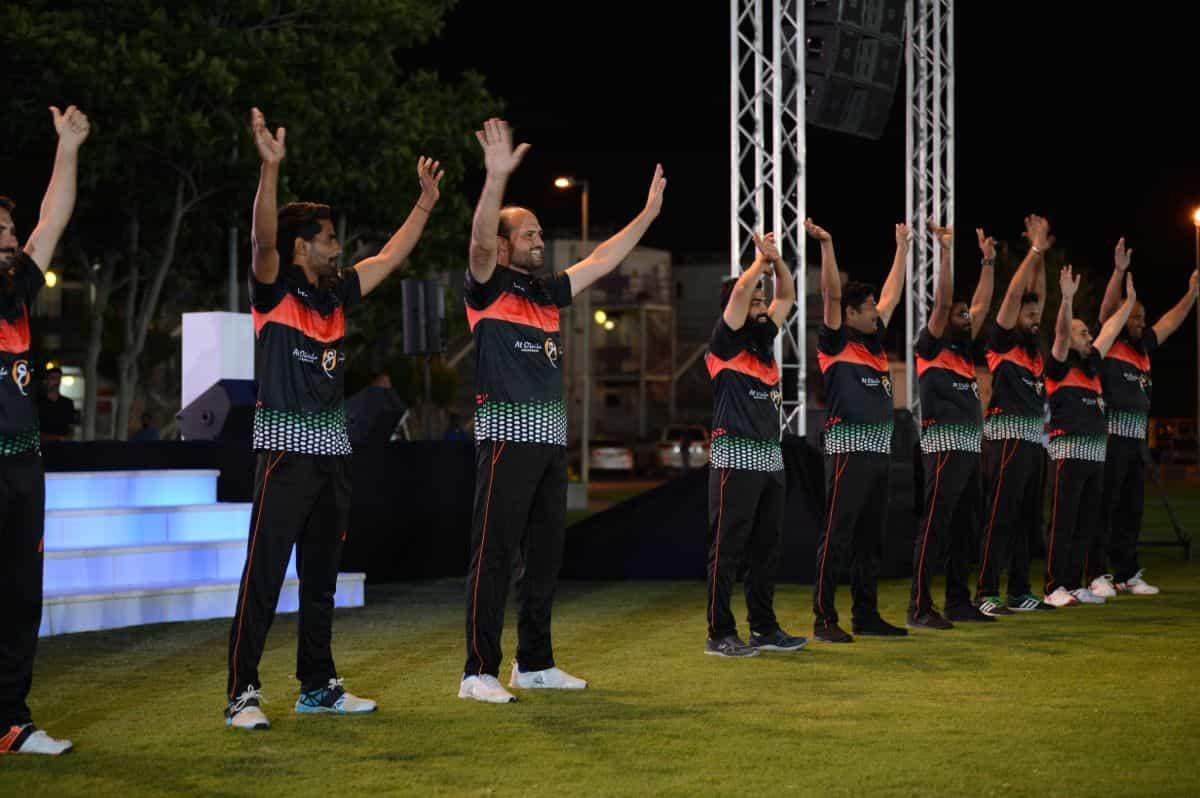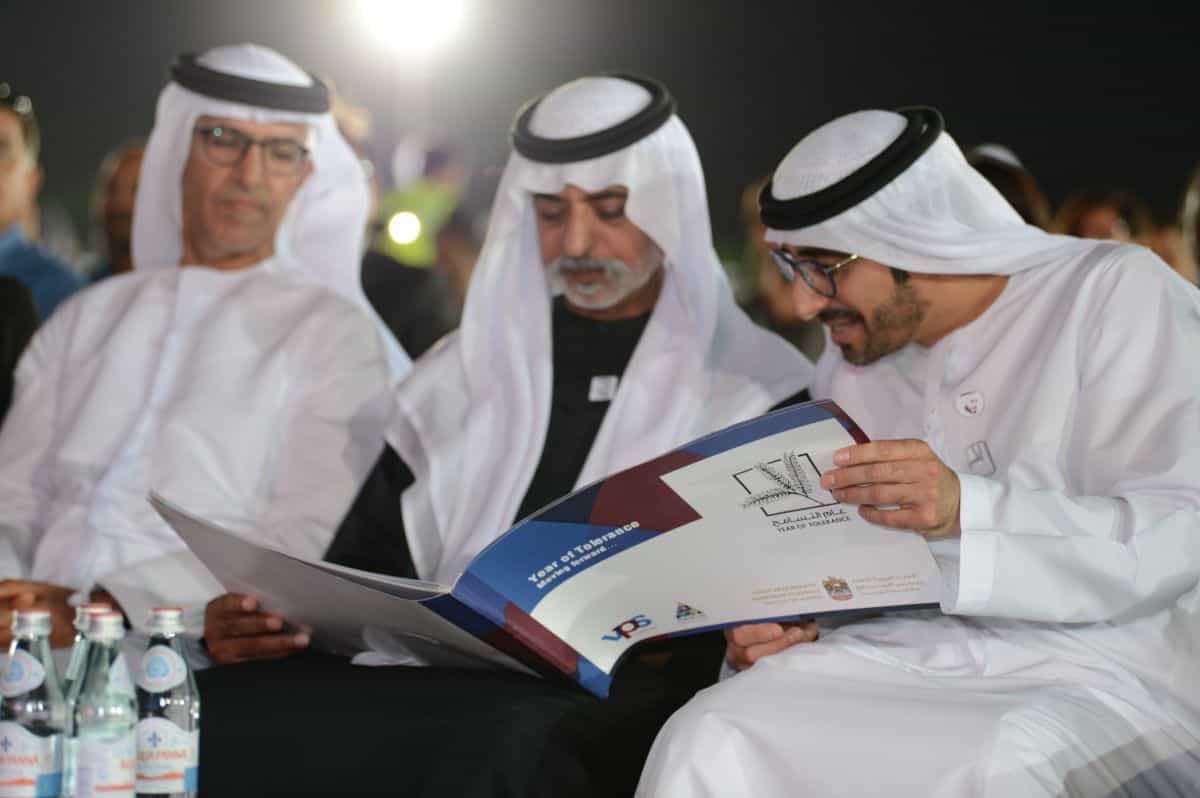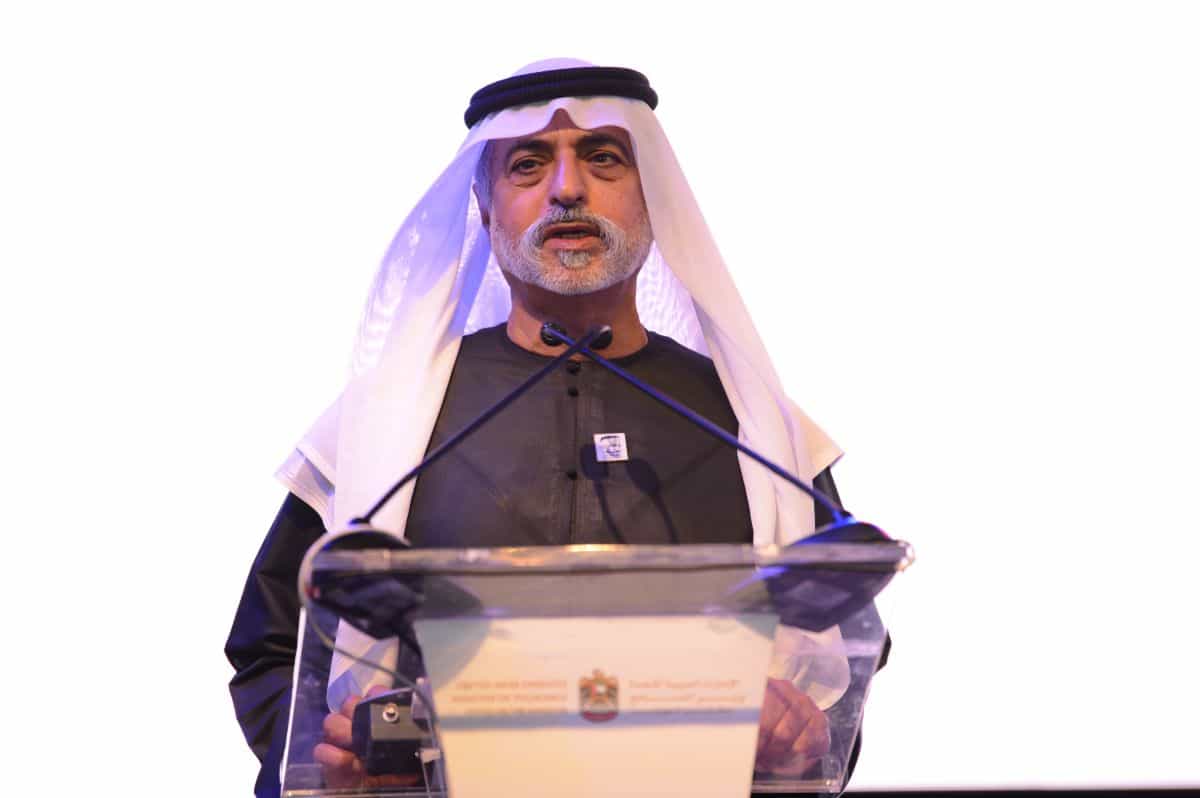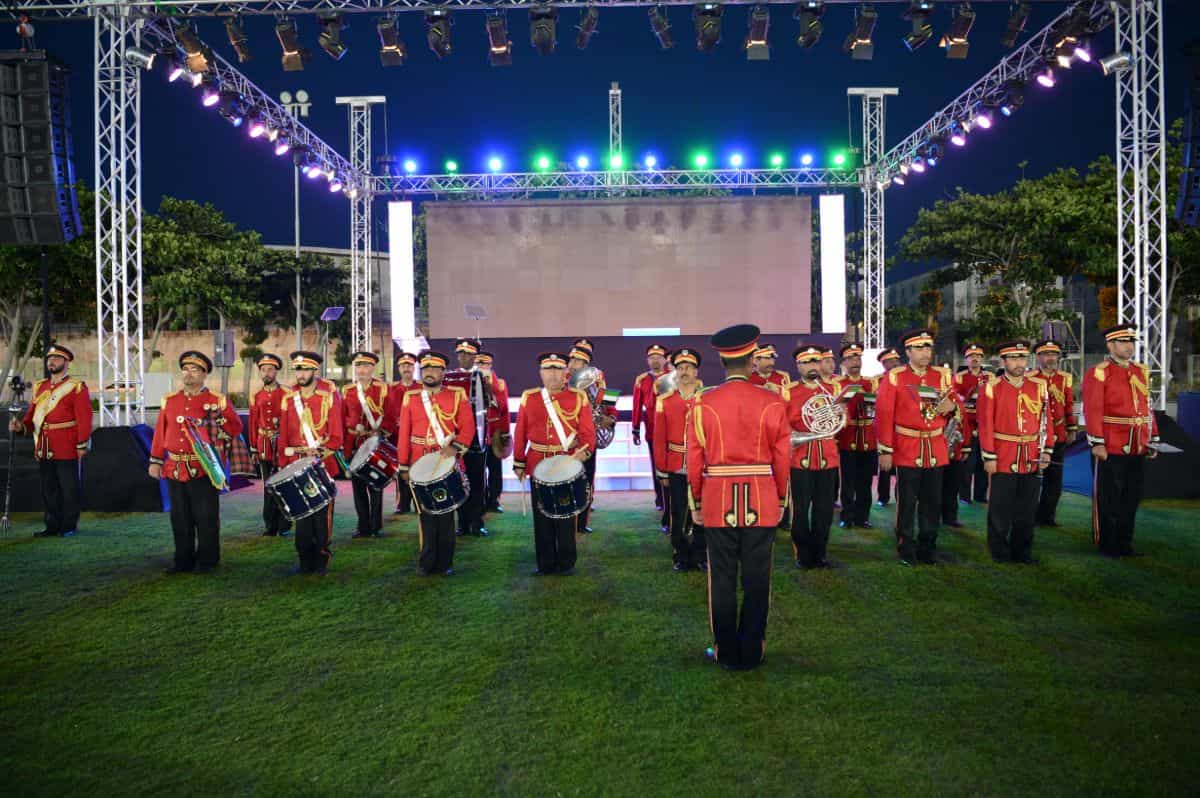 Guaranteeing the rights of workers is enshrined in Emirati law, regardless of religion, race or culture, with the aim of preserving the dignity, humanity and freedom of workers.