Role of Women in Fostering Values of Coexistence
The Ministry of Tolerance and Coexistence believe women and families hold an essential part in society. Through its activities and programs, the Ministry focuses on promoting the values of tolerance among women, developing key values of tolerance, promoting understanding, and respecting different cultures and communities. This is to highlight women as essential role models and inspirational figures in the community. The Ministry takes great pride in recognizing the achievements and milestones of Emirati women.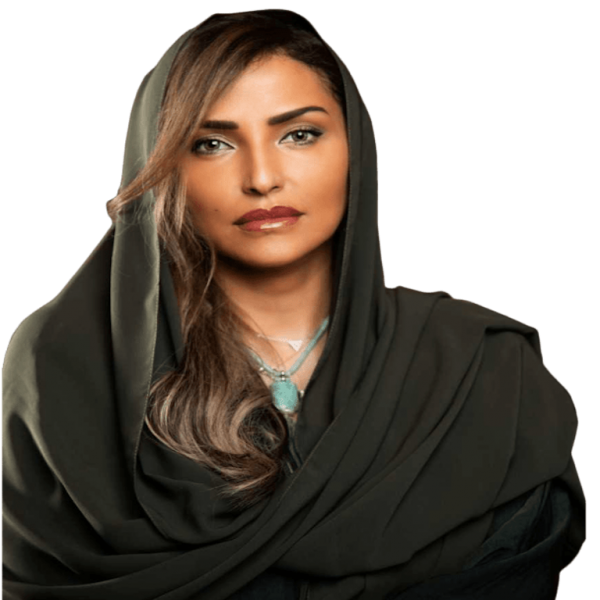 Princess Lamia bin Majid Al Saud
The Secretary General of Alwaleed Philanthropic Foundation
The role of Arab women in practicing, sharing, and preserving learned values. Teaching values of tolerance and coexistence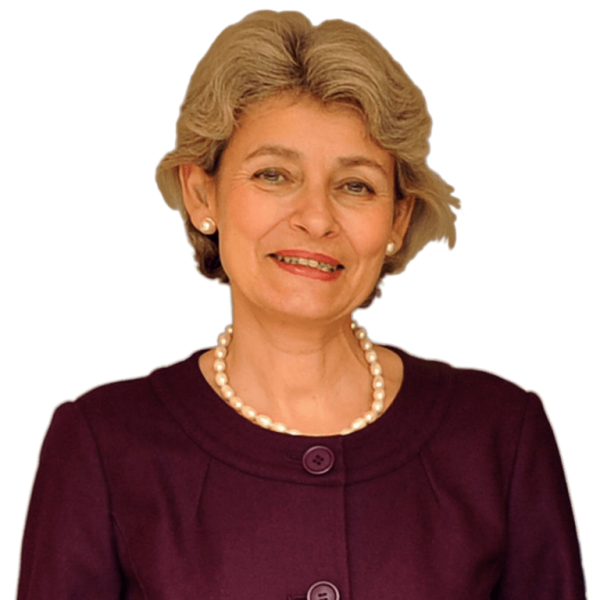 Former Director-General of UNESCO & President, Academy for Cultural Diplomacy
Women and their impact in strengthening global values, and how global challenges affect the role of women in the future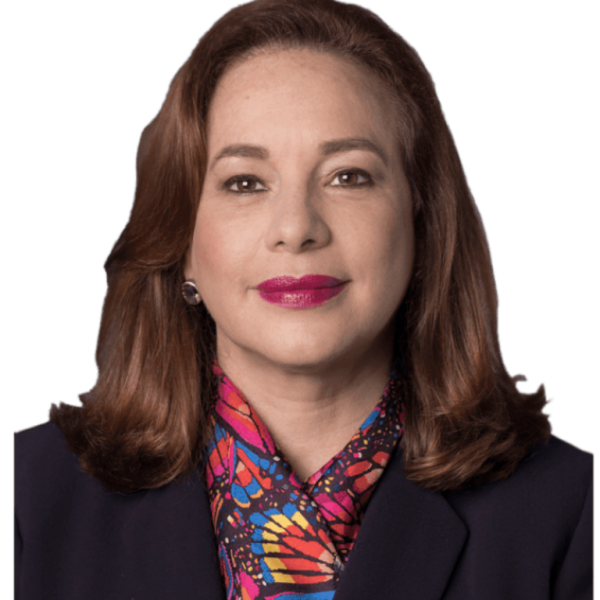 H.E. María Fernanda Espinosa Garcés
President of the United Nations General Assembly, 2018 - 2019
Successful examples in the empowerment of women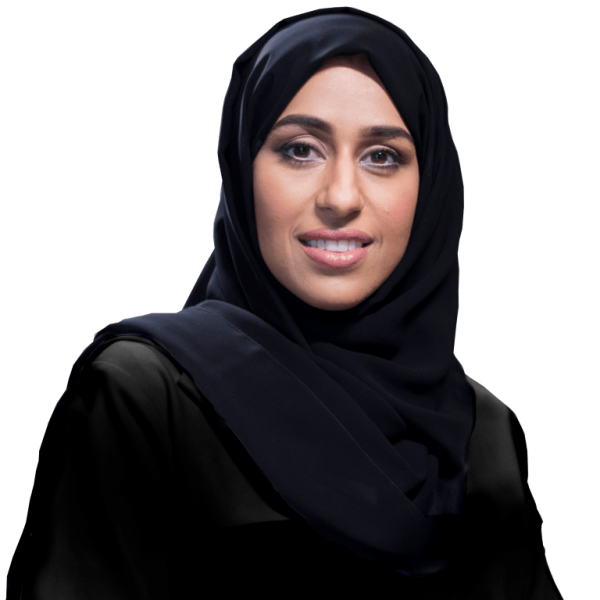 U.A.E. Minister of Community Development
Empowering the role of Emirati women and their future prospects over the next 50 years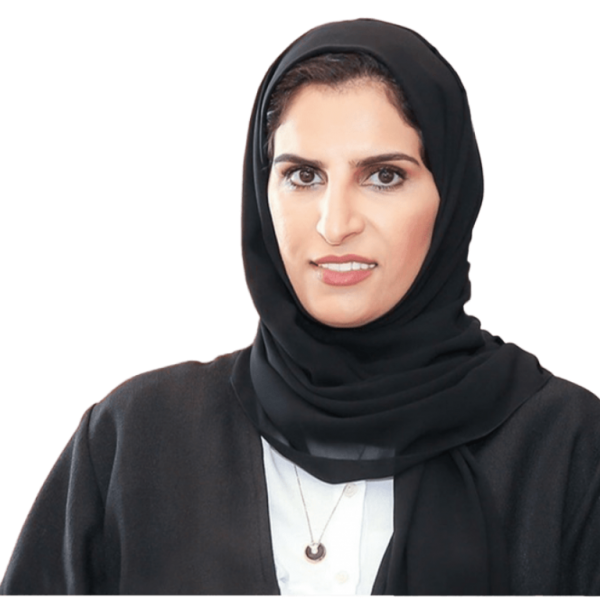 Medical Director at Health Point Hospital
Empowering Emirati women to lead in positions spanning various sectors both locally and internationally, and the important role women play in facing the Covid-19 pandemic.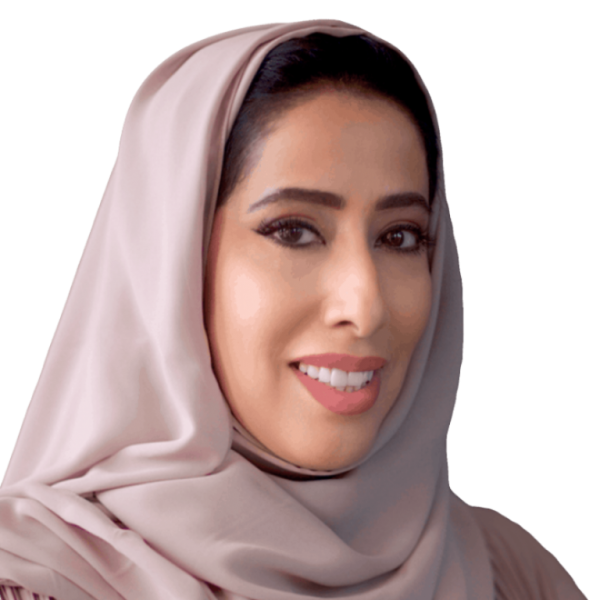 H.E. Mouna Ghanem Al Marri
Director General, Government of Dubai Media Office
Recognized in the Arab world as one of the most influential advocates of women empowerment.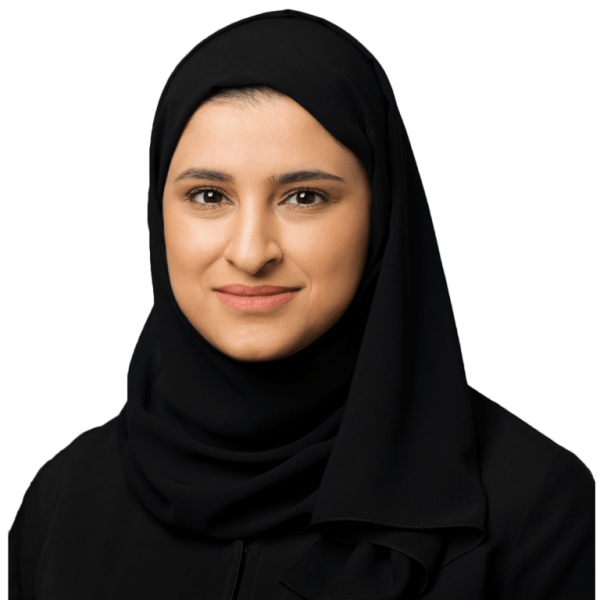 U.A.E. Minister of State for Advanced Sciences
Her Excellency Sarah bint Yousif Al Amiri has been appointed as Minister of State for Advanced Sciences during the Cabinet reshuffle of October 2017.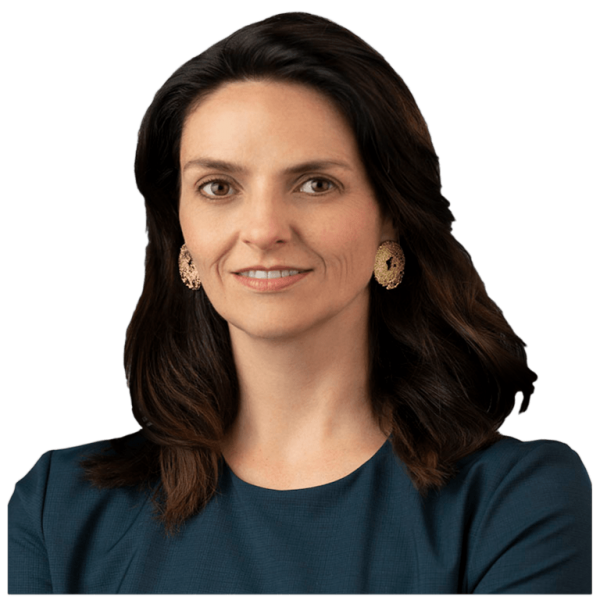 Ambassador for Women, Peace and Security (Canada)
Canada's first ever Ambassador for Women, Peace, and Security,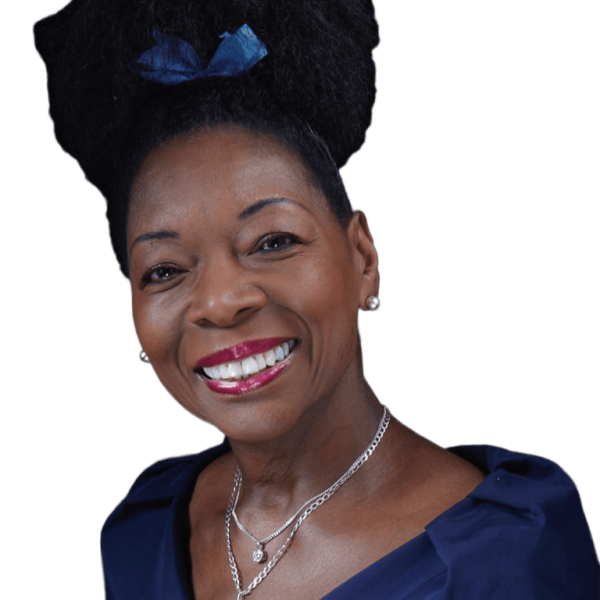 Baroness Floella Benjamin
Values of tolerance and coexistence are considered universal and are not restricted to specific communities.