TOLERANCE IN YOUNG PEOPLE'S LIFESTYLE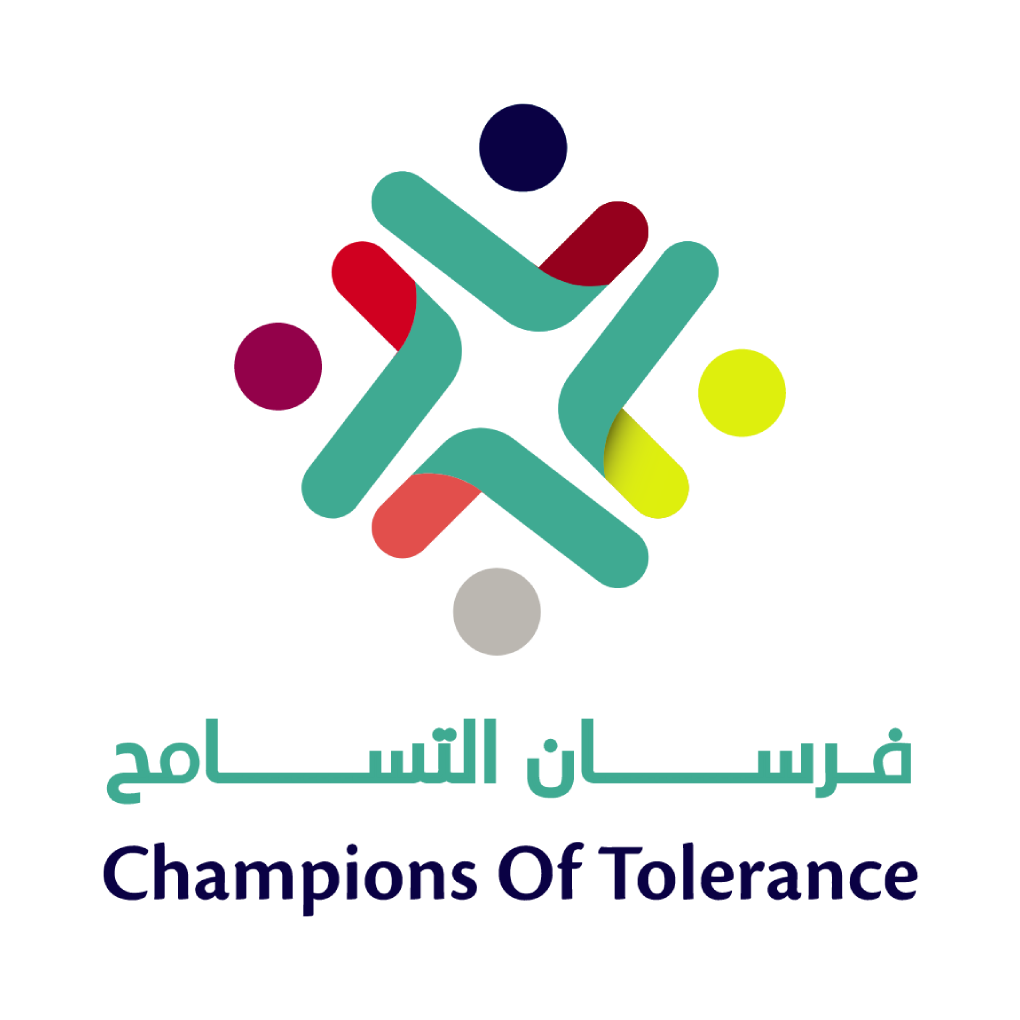 The goal of this initiative is to promote the values of tolerance, coexistence, and peace among young people, with the aim of enabling them to contribute to a bright and peaceful future. By instilling these values in the lifestyles of young people, we hope to prevent intolerance and extremism and create a more inclusive and harmonious society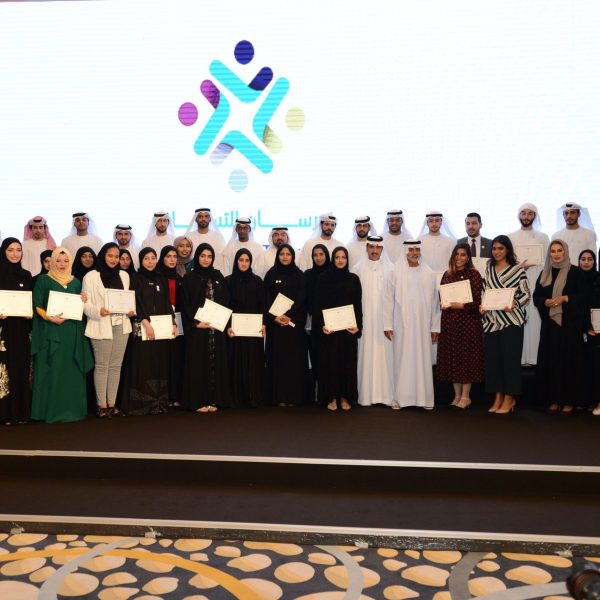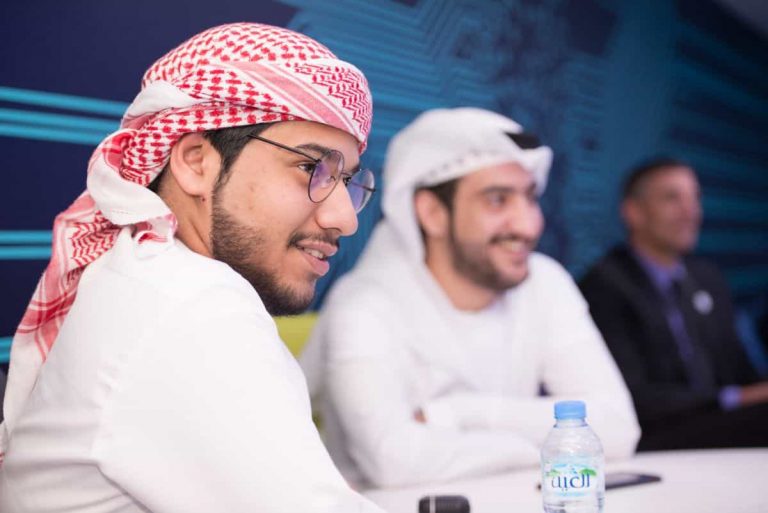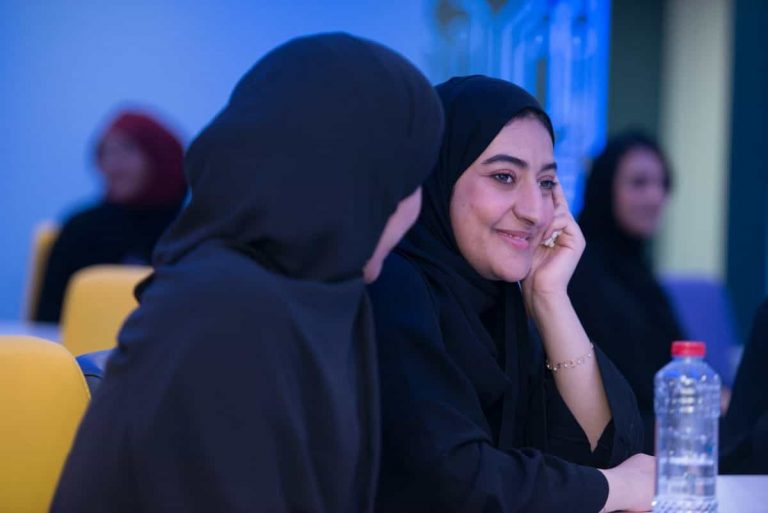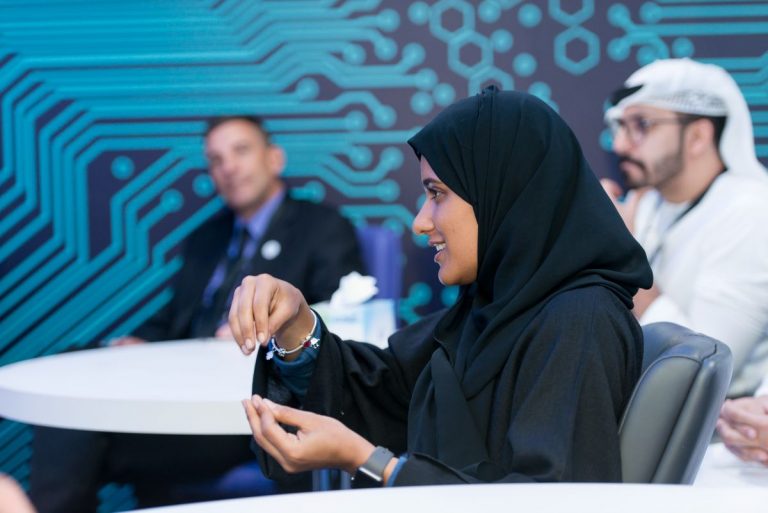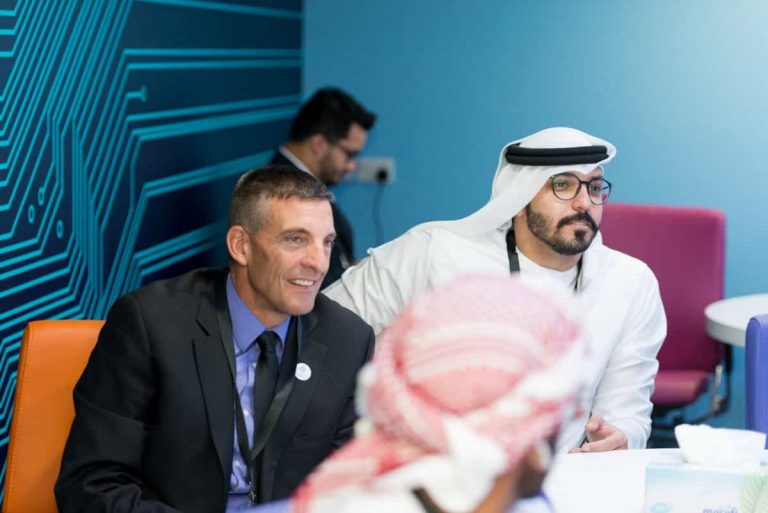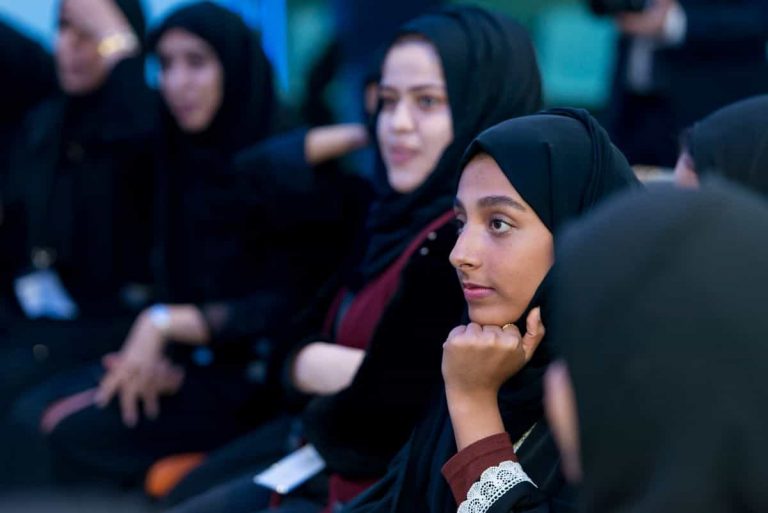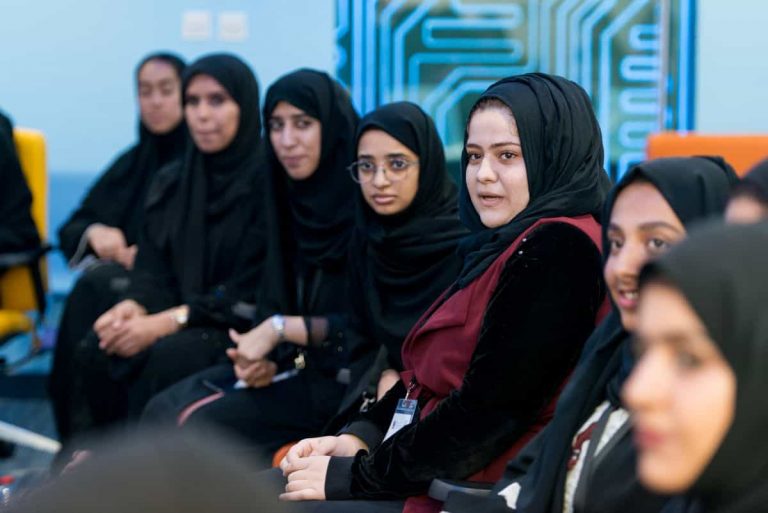 This initiative includes a training program that aims to help participants develop their personalities and deepen their understanding of the values of tolerance. The program is designed to showcase the participants' skills and encourage them to embrace tolerance, coexistence, and openness to others in a positive manner.
To achieve these goals, the program employs various tools and methods, including self-assessment, personality analysis, and exploration of abilities and experiences. These tools and methods are all linked to the six keys of tolerance: compassion, knowing one another, dialogue, conflict resolution, resilience, and teamwork. Through this program, we hope to empower participants to be agents of tolerance in their own communities.
This initiative aims to help participants explore and deepen their understanding of the concept of tolerance. It also aims to provide practical skills and methods to help them put these concepts into action and adopt tolerant behaviors.
Another goal of the initiative is to document and celebrate the characteristics of tolerance and coexistence embodied in the thoughts and actions of the late founder of the UAE.
By participating in the initiative, participants are expected to enhance their loyalty and sense of belonging, as well as increase their sense of responsibility towards others.
The initiative also seeks to help participants gain a good understanding of the concept of "soft power" and the role that voluntary projects can play in promoting it in the UAE.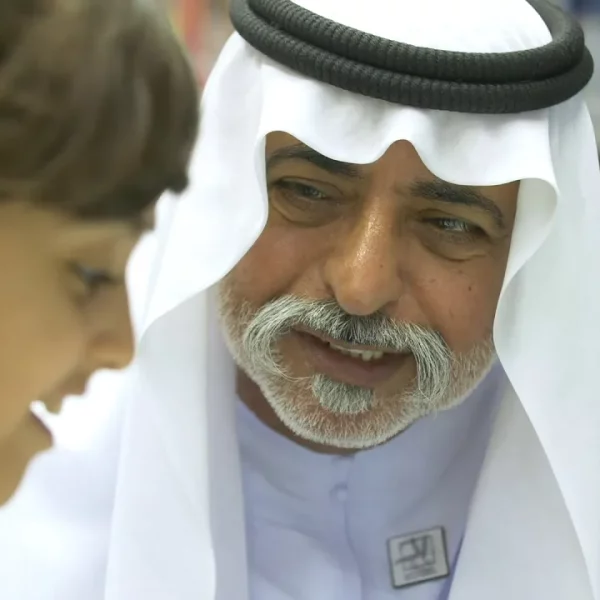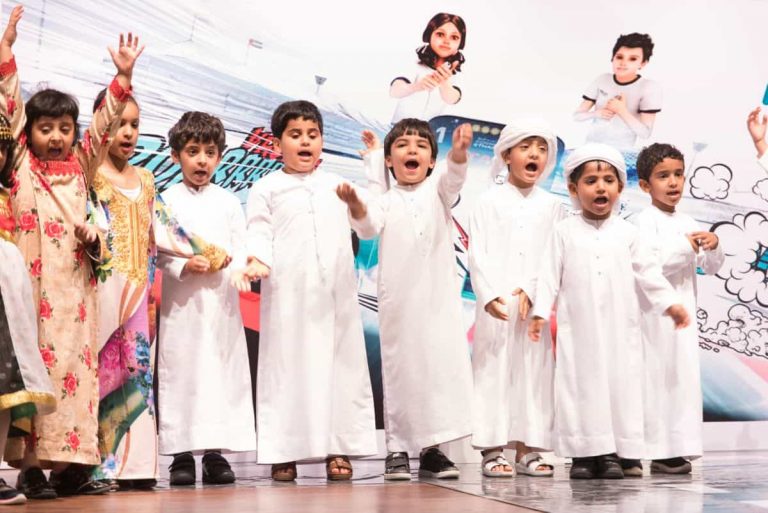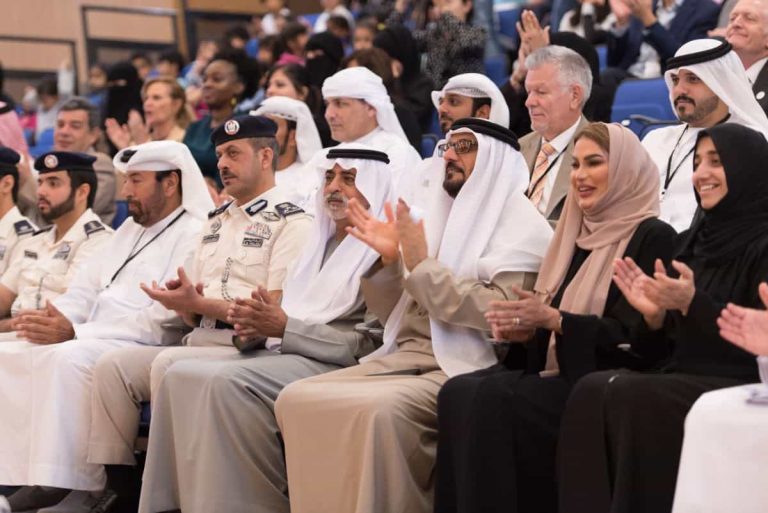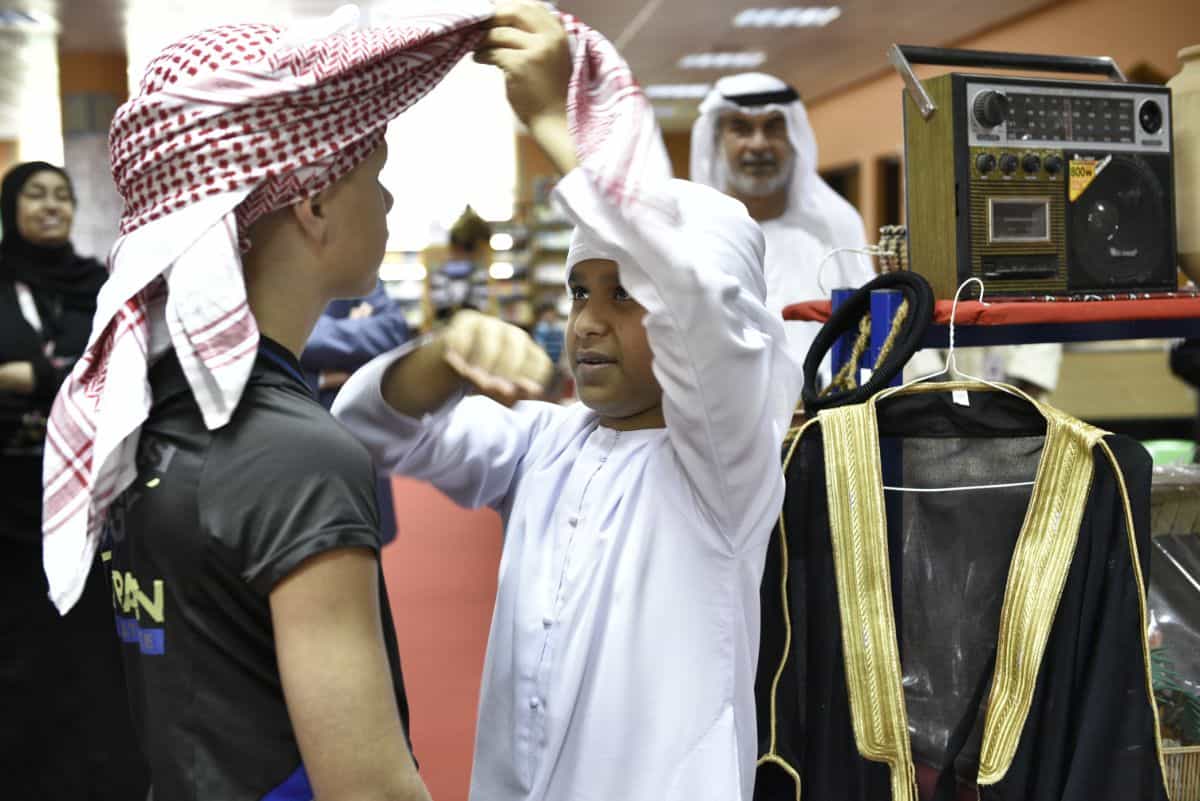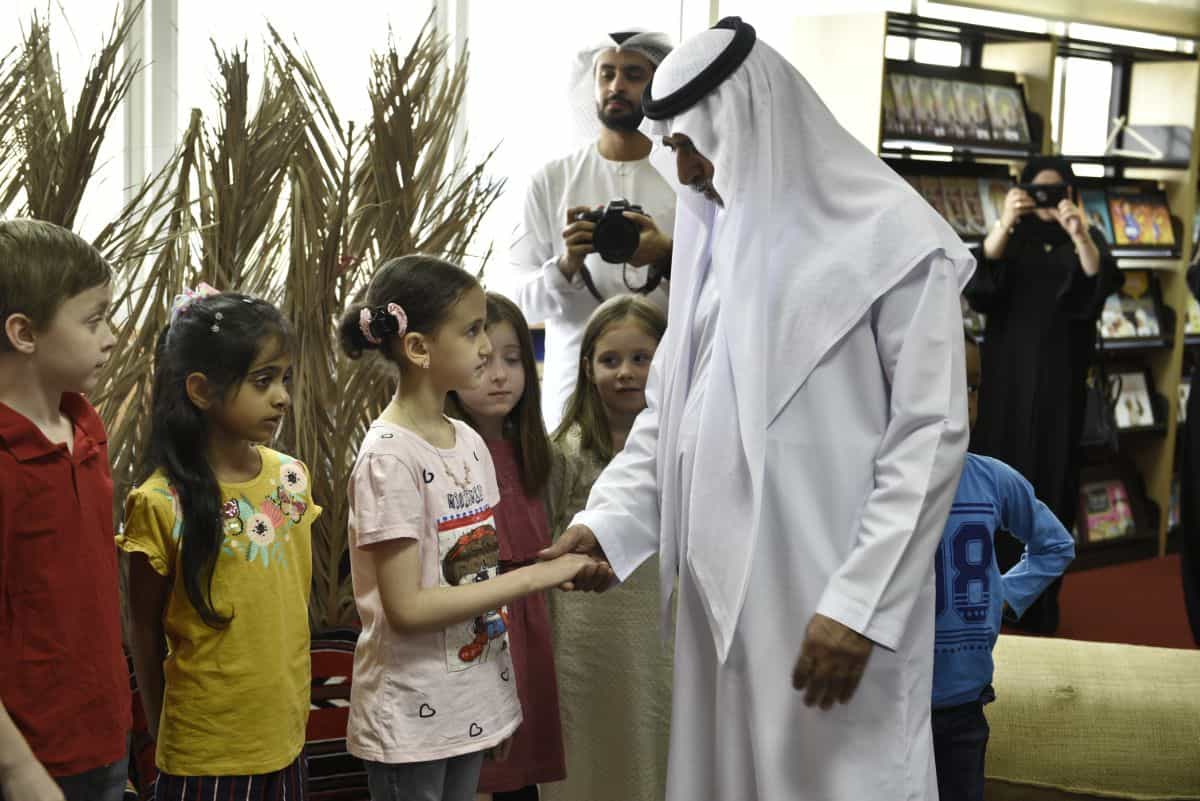 Utilization of technology to spread tolerance values
This initiative involves cooperation with the international company Apple to implement a range of specialized programs and courses that use smart technology and applications to address challenges and opportunities related to issues of tolerance. These programs and courses aim to recruit and train individuals with the skills and knowledge necessary to use technology to promote tolerance and address related issues.