The Ministry of Tolerance and Coexistence organizes competitions in various technical, cognitive and institutional fields that seek to embody the values ​​of tolerance and coexistence with various tools and means, with the participation of all segments of society.
Tolerance Gallery contest
The Tolerance Gallery contest is a 3-category visual art contest for students, and the categories are 1-minute videos, photography, and artwork, all which resemble and reflect the message of Tolerance.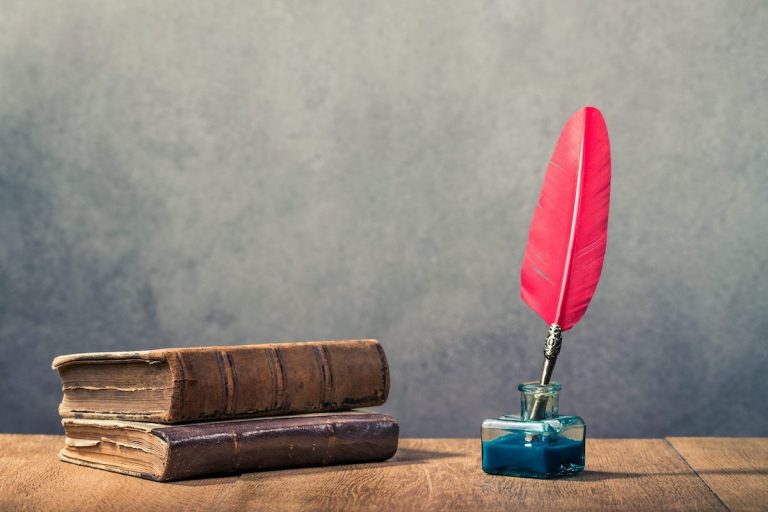 Tolerance & Coexistence Poetry Competition
The competition is for two age groups over 18 and under 18. The writing themes are Zayed and humanitarian work and the values and ethics of tolerance in Ramadan. The poetry writings can be in formal or vernacular Arabic.
We Coexist by Reading Contest My Family Reads
Reading is the first gateway to receiving different and diverse sciences, and it is an important means of achieving coexistence and harmony among members of societies.